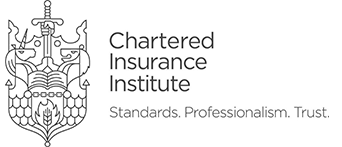 CII Qualified
The Chartered Insurance Institute is a professional body for the financial planning and insurance professions. The CII aims to raise professional standards, build public trust, and support professional development of its members. With these professional qualifications and extensive knowledge of the industry, our advisers are well equipped to give you a high standard of financial advice.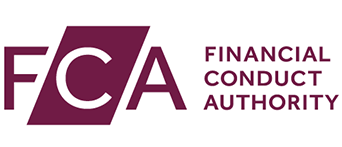 FCA Regulated
The Financial Conduct Authority is the regulatory body that monitors the UK financial services industry. Its role includes protecting consumers, keeping the industry stable, and promoting healthy competition between financial service providers. We are directly authorised and regulated by the FCA, meaning our service is one that you can trust.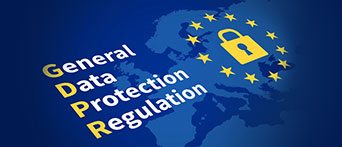 Compliant with General Data Protection Regulations
The confidentiality and security of the data you share with Wealthcare is of primary importance. We are registered with the Information Commissioner's Office the UK's independent authority set up to uphold information rights in the public interest, promoting openness by public bodies and data privacy for individuals.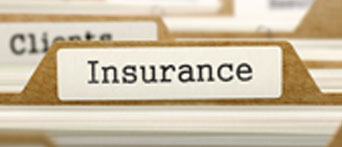 Fully Insured
Wealthcare has the appropriate insurance for working with you; Professional Indemnity insurance, Public and Employers Liability insurance and Cyber insurance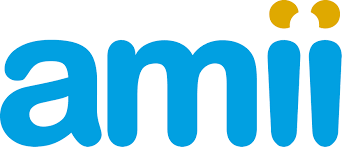 AMII Member
AMII is the voice of the UK health and wellbeing industry, representing intermediaries, insurers and product providers. We are proud to be a recognised AMII member.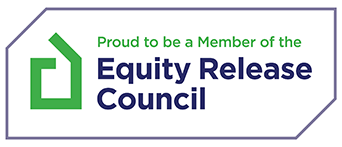 Equity Release Council Member
The Equity Release Council represents the UK Equity Release sector and exists to promote the high standards of conduct and practice in the provision of and advice on equity release. Being a member means we live by the high standards they set, giving our clients peace of mind when they come to us for advice.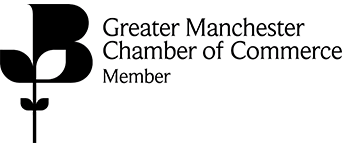 Greater Manchester Chamber of Commerce Member
The Greater Manchester Chamber of Commerce is the largest accredited Chamber of Commerce in the UK. It is committed to providing businesses with a platform to connect with each other and is the recognised voice of business in Greater Manchester.