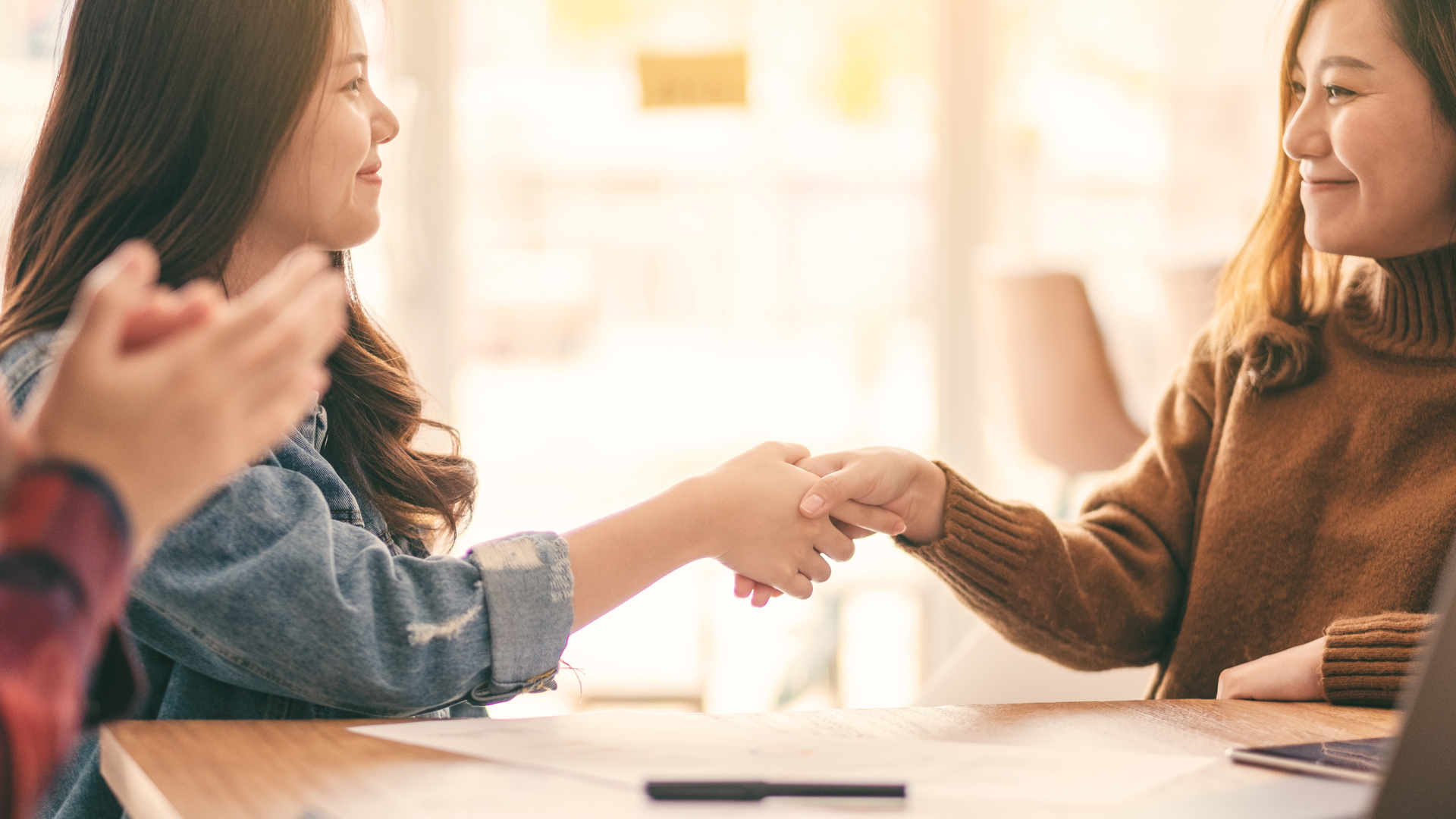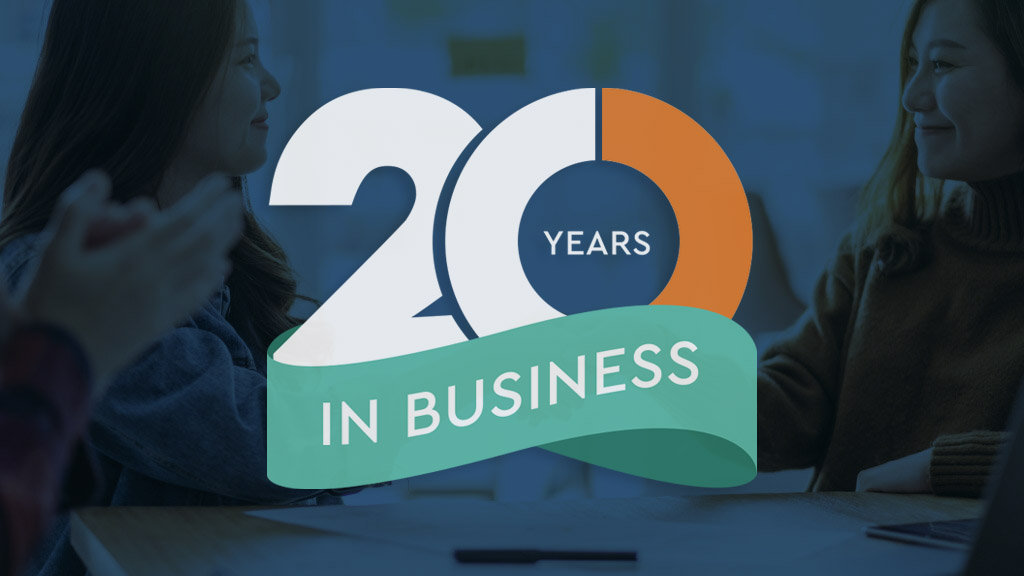 A warm welcome to Wealthcare
Established in 2001, Wealthcare is a modern, vibrant, forward-thinking business.  Our unique style is the ability to operate a multi-disciplinary practice offering specialist advice.  This has been achieved almost entirely as a result of referrals from our existing clients and professional partners.
From our Bury office, our experienced and highly qualified independent financial advisers work alongside a dedicated and professional team of support staff, ensuring that we deliver the best possible advice and solutions to you at all times.
Our strength is our expertise, the long-term relationships we build, and a genuine concern for your financial well-being.
Have a question? Speak to a member of our friendly team on 0161 348 7100
Personal
Advice for individuals – Wealthcare's personal client service.
Financial planning can be an inspiring process that brings certainty and peace of mind. One of the most important things we do for our clients is listen. Only by getting to know you, your ambitions and your concerns, can we truly help you to achieve the things you want from life. Our team at Wealthcare take a holistic approach to financial planning, aligning your financial goals and future plans to provide clear summaries and proactive solutions that will be effective now and far into the future.
Our work is never complete, and should you require your adviser will continue to review and revisit your financial objectives on a regular basis. This can ensure your investments and policies continue to work in your best interest aligned with your financial goals and long-term vision.
Find out more
Personal
Business
Business
Advice for companies – Wealthcare's business client service
Corporate financial planning can require managing and focusing on several key areas at the same time. We listen to you, we gain the necessary insight, and we support your business in developing a financial planning strategy that will safeguard its future and give it room to grow. We specialise in offering a complete service, from securing business protection to managing company pension schemes. We take the burden away from you, allowing you to get on with running your business.
What sets us apart is our commitment to continually review plans and schemes to ensure our clients are receiving the most appropriate service or cover.
Find out more
"Both myself and my business partner Andrew have used Wealthcare for a number of years now and cannot recommend them highly enough. They've arranged plans which protect us in several areas including life insurance, critical illness and key man cover, Stephen also organised for a shareholders' agreement to be put in place for extra peace of mind."

Paul & Andrew, Bolton - Business Client
"Excellent service, went through my requirements and provided exactly what I needed quickly and the whole process was easy and well managed."

Ritesh, Bolton - Personal Client
"It wasn't hard to choose Wealthcare from the list of brokers eager to win our business. From the very start, they sought to understand our company's particular needs and (importantly) how I choose to work. They listen and deliver. Available to discuss any query, they are friendly, easy to communicate with, responsive, and always looking to go the extra mile to meet our expectations. How could I do anything other than heartily recommend this excellent organisation."

GHF, Manchester - Business Client
"Wealthcare helped me source a mortgage as a first-time buyer and also arranged my mortgage protection at the same time, they were extremely helpful and made the process of these much easier than if I had tried to arrange both on my own."

Sarah, Bury - Personal Client
"The Healthcare team have been a pleasure to deal with as they have made the process of sorting out and managing our PMI straightforward and simple. The Admin staff are very knowledgeable and will always go the extra mile."

David, Cheshire - Business Client
"Wealthcare are a pleasure to work with. Sally and Stephen are extremely helpful, making any claims or renewal process much simpler for us, responding timely to any queries we have and liaising on our behalf with the insurers to expedite any claims, enquiries or changes to our policies as required."

Tamara, Manchester - Business Client
"My wife and I are now both retired and have relied on Wealthcare for guidance and advice on pensions, our investments and on a wide range of financial issues. We have never been failed and the advice has always been prompt, reliable, professional and, equally as important, explained in non financial jargon thereby making understanding so much simpler."

Derrick & Shirley, Whitefield - Personal Clients
"My wife and I have dealt with Wealthcare since the mid 1990's. We have found the professionalism, and more importantly the personal touch excellent. Each member of their team shows the same attributes."

Phillip & Patricia, Chester - Personal Clients
"Martin helped me to feel confident about doing Equity Release as he explained how it would work and gave clear advice as to both the benefits and the risks involved. His relaxed and friendly manner made me comfortable to talk about my personal situation and he kept me informed throughout the whole application process."

Dawn, Oldham - Personal Client
"I have been using Wealthcare for all my financial advice for the last 6 years. I have found all the team extremely helpful and approachable to any requests I have made, and they supply me with regular updates outside of my annual review. My requests are dealt with promptly and professionally whilst at the same time giving me a specific level of service to meet my needs. I would have no hesitation in recommending their services to anyone who is looking for financial advice."

William, Telford - Personal Client