Offering you a fresh financial perspective
What will make a significant difference to how you manage your wealth and add value to your financial future?
Our specialist, forward-thinking independent financial advice provides a superior level of professional support and insight. It draws on expert knowledge and offers you a fresh perspective on your finances and financial planning.
We focus on your specific needs, delivering a truly bespoke service. We consult, plan, implement and support your entire financial journey, bringing clarity and expertise, and giving you peace of mind.
Our depth of knowledge
We combine depth of knowledge with a capacity to provide highly personalised and tailored advice.
We show you exactly how much you need to save or invest and tell you how fast your investments need to grow.
We identify what type of insurance you may need to protect the lifestyle you want.
We help you to plan for some of the unexpected things life might throw at you.
We help reduce the burden on you when it comes to managing money.
Acting for you, we can source the best financial solutions suited to how you want to live your life: investments, pensions, life insurance, healthcare or other areas we specialise in.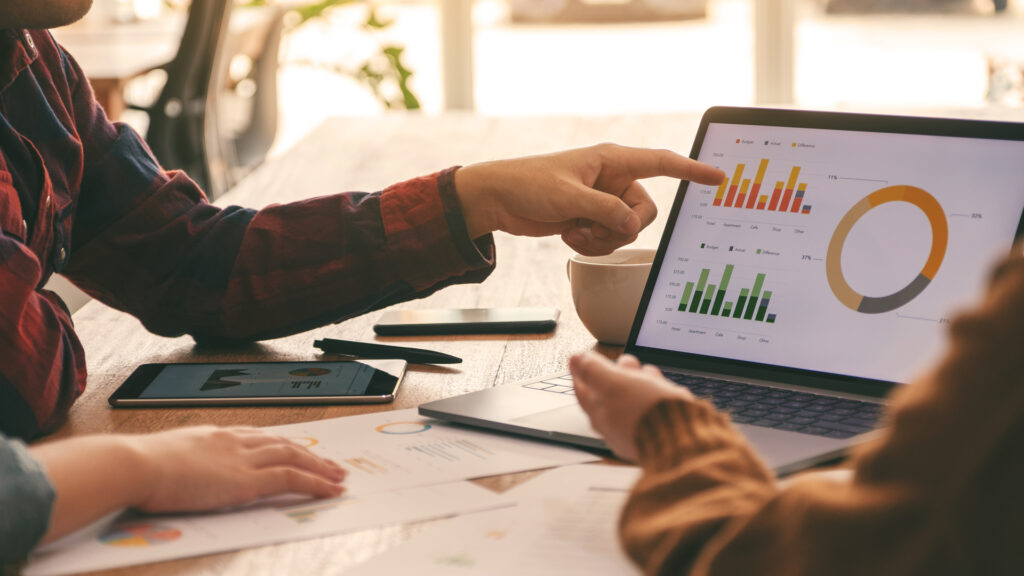 The true value of independent financial advice
Deciding to pay for financial advice can feel like a giant step into the unknown. After all, there are plenty of financial products available online. But are you confident that when you're making decisions about your financial future that you'll have the full picture?
Seeking professional advice is a form of investment in itself, with long-term, lasting benefits which significantly outweigh the costs.
We take the time to listen to you carefully, we look at the full picture, and we follow a comprehensive financial planning process to ensure we always provide the best advice. We commit to building strong relationships based on trust, so that we can be certain of looking after you in the long term.
We'll communicate with you regularly and clearly, putting all the information we provide into context and clarifying what it means for your plan.
We'll be transparent about our pricing and any actions we take on your behalf.
We'll provide direct access to ongoing support and guidance; we're always available should you have any concerns or queries.